Valtra i-Eye MPV – Valtra Design Challenge 2018
Concept i-YE is a truly Multi-purpose Farming Vehicle designed to work with all different kinds of farming equipment. It is a machine meant to carry out all different functions of farming including the on-farm (like Combing, Seeding) & the off-farm (transportation of the goods) This makes applications and variations of the vehicle so unique that it can most certainly adapt to all different kinds of situations. The machine would be used with plug-and-play modular equipment (such as a drone) which would enable it to perform multiple tasks at a time.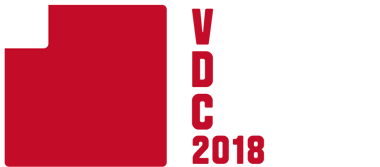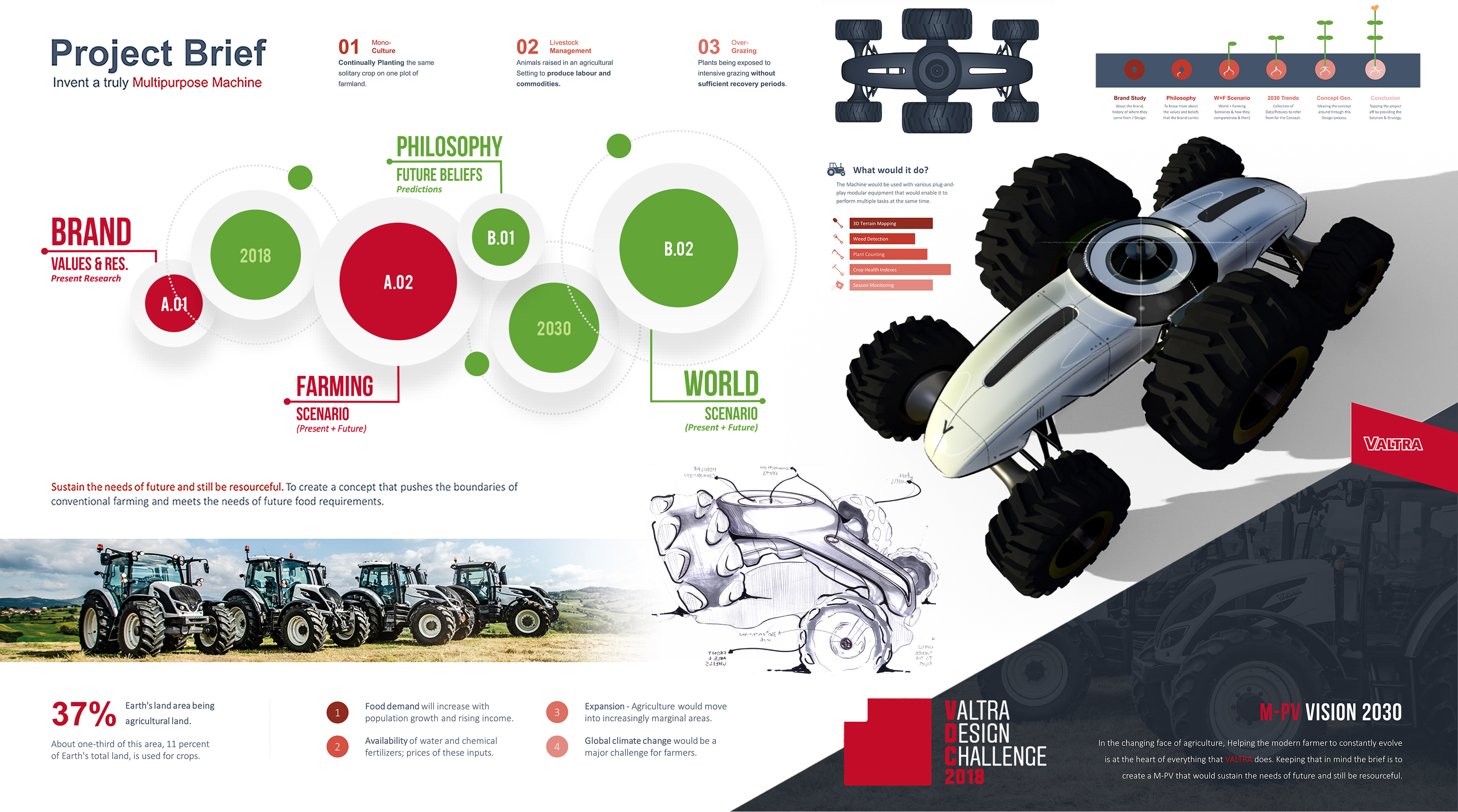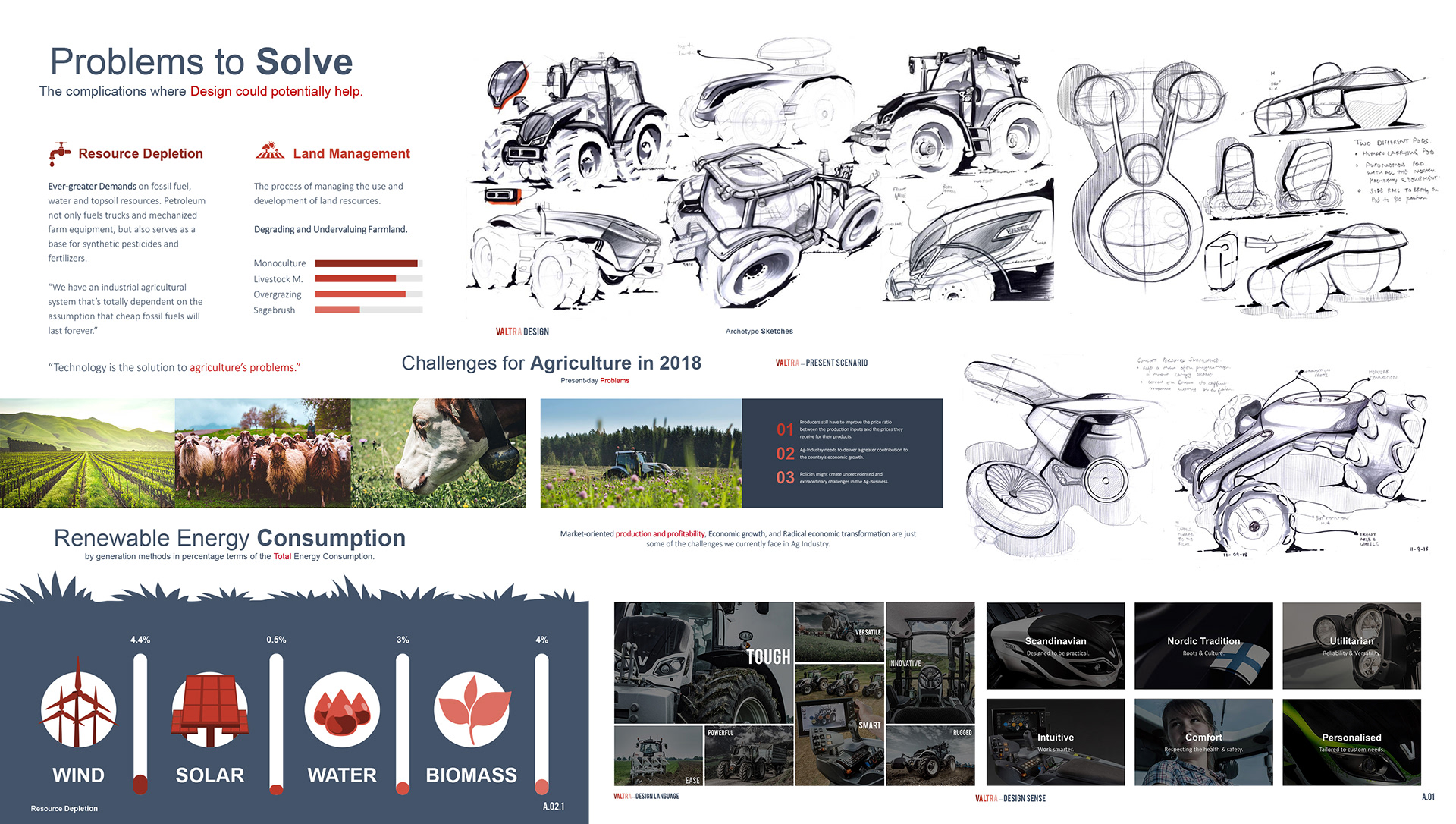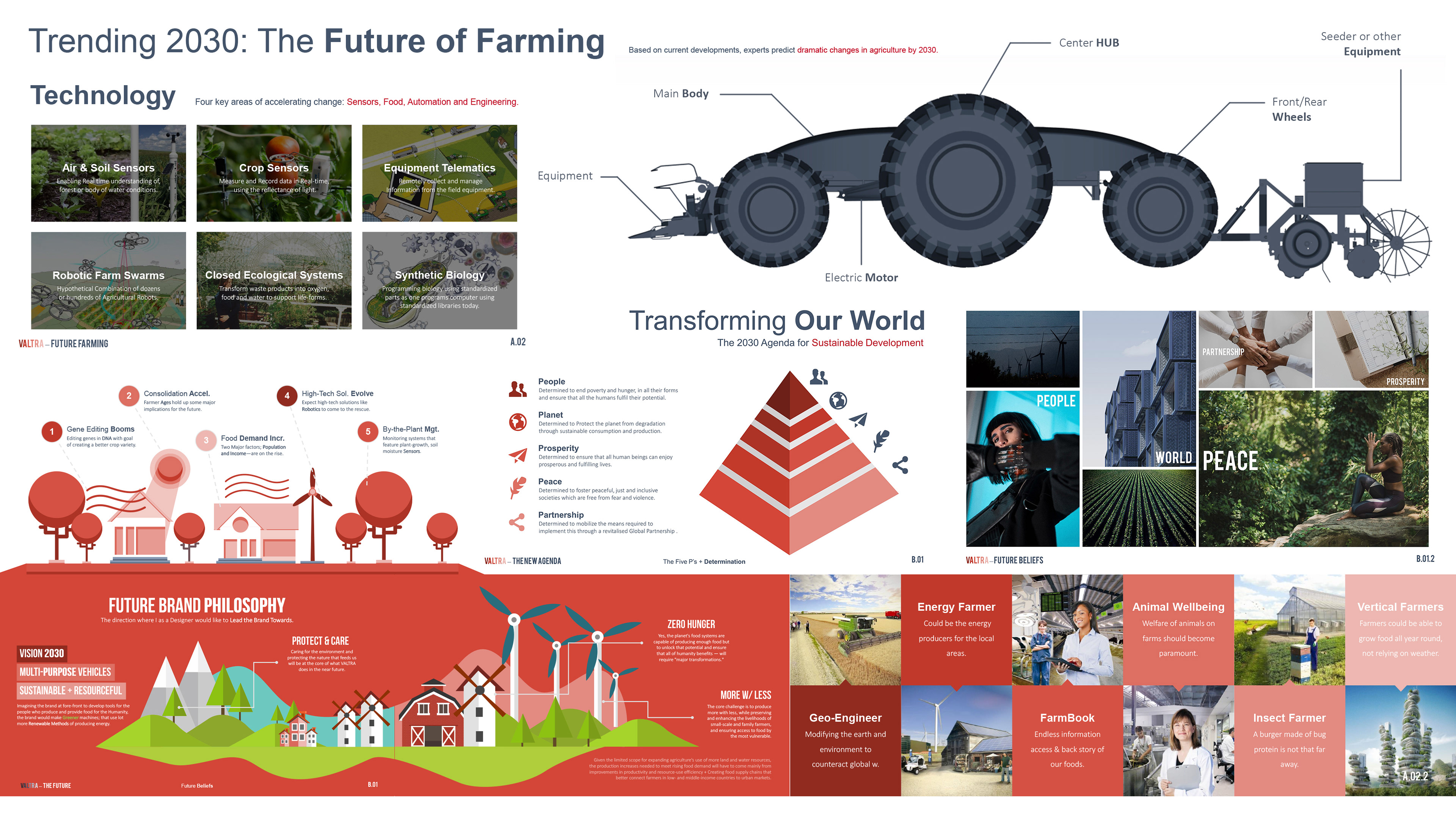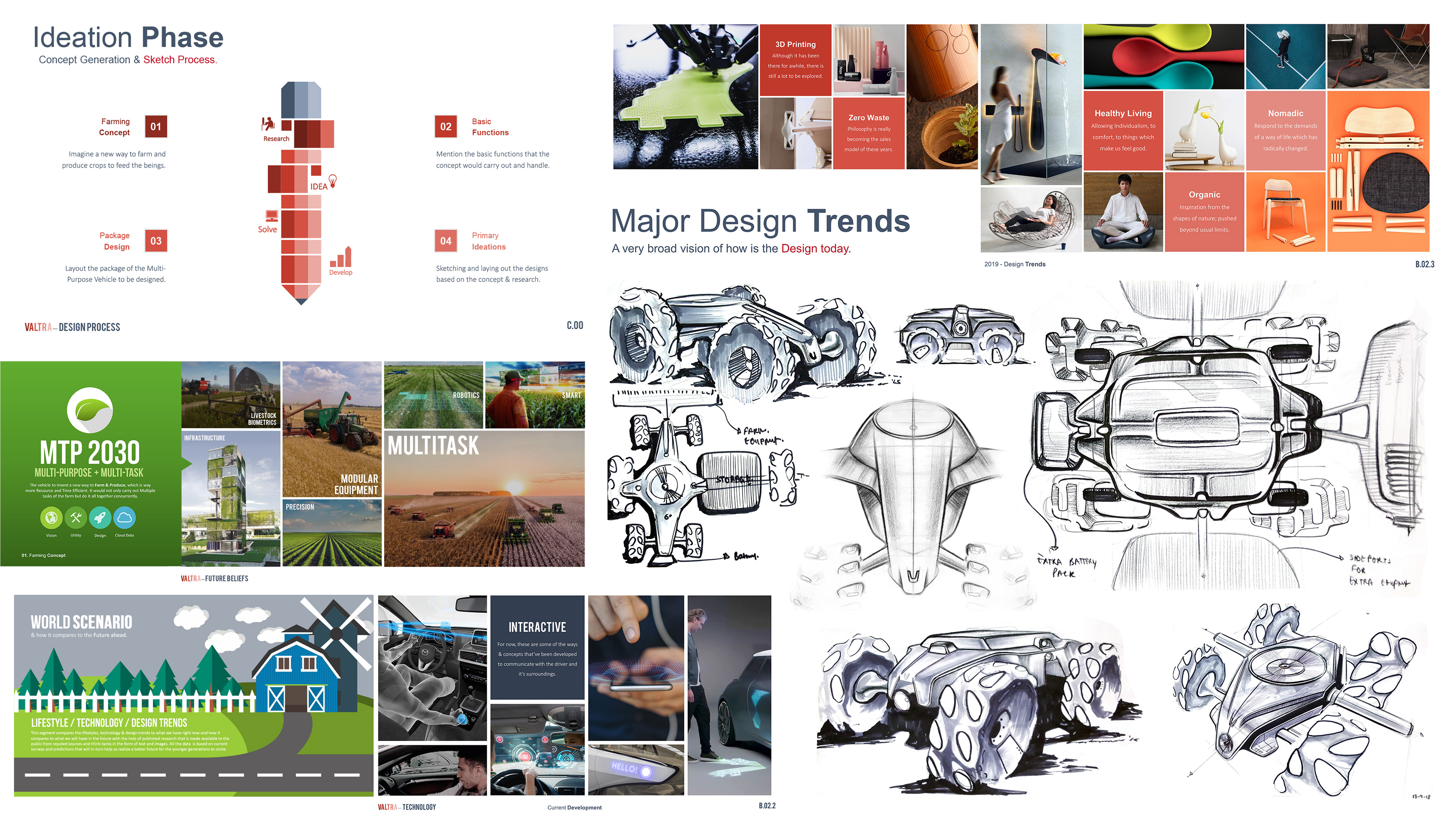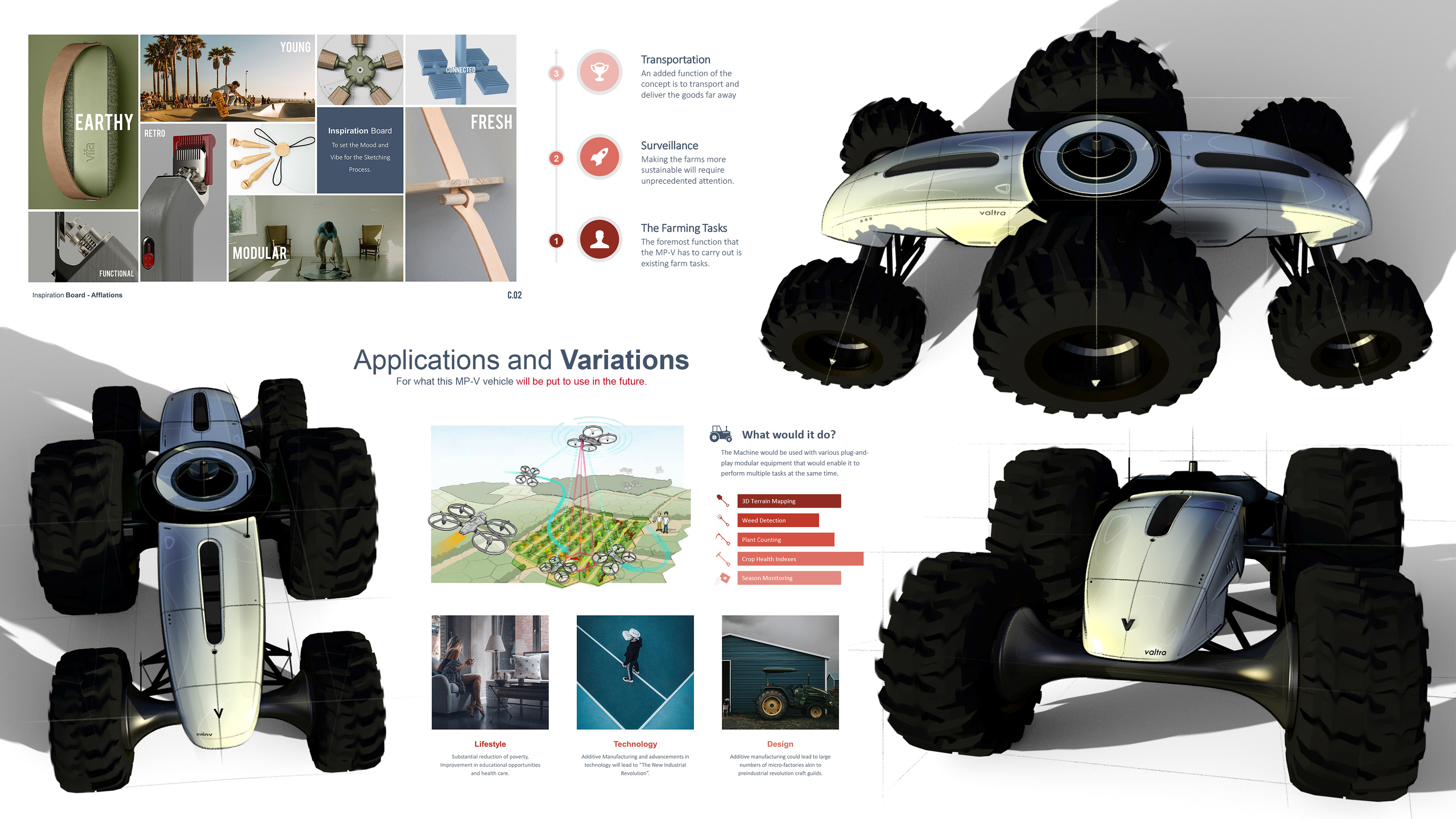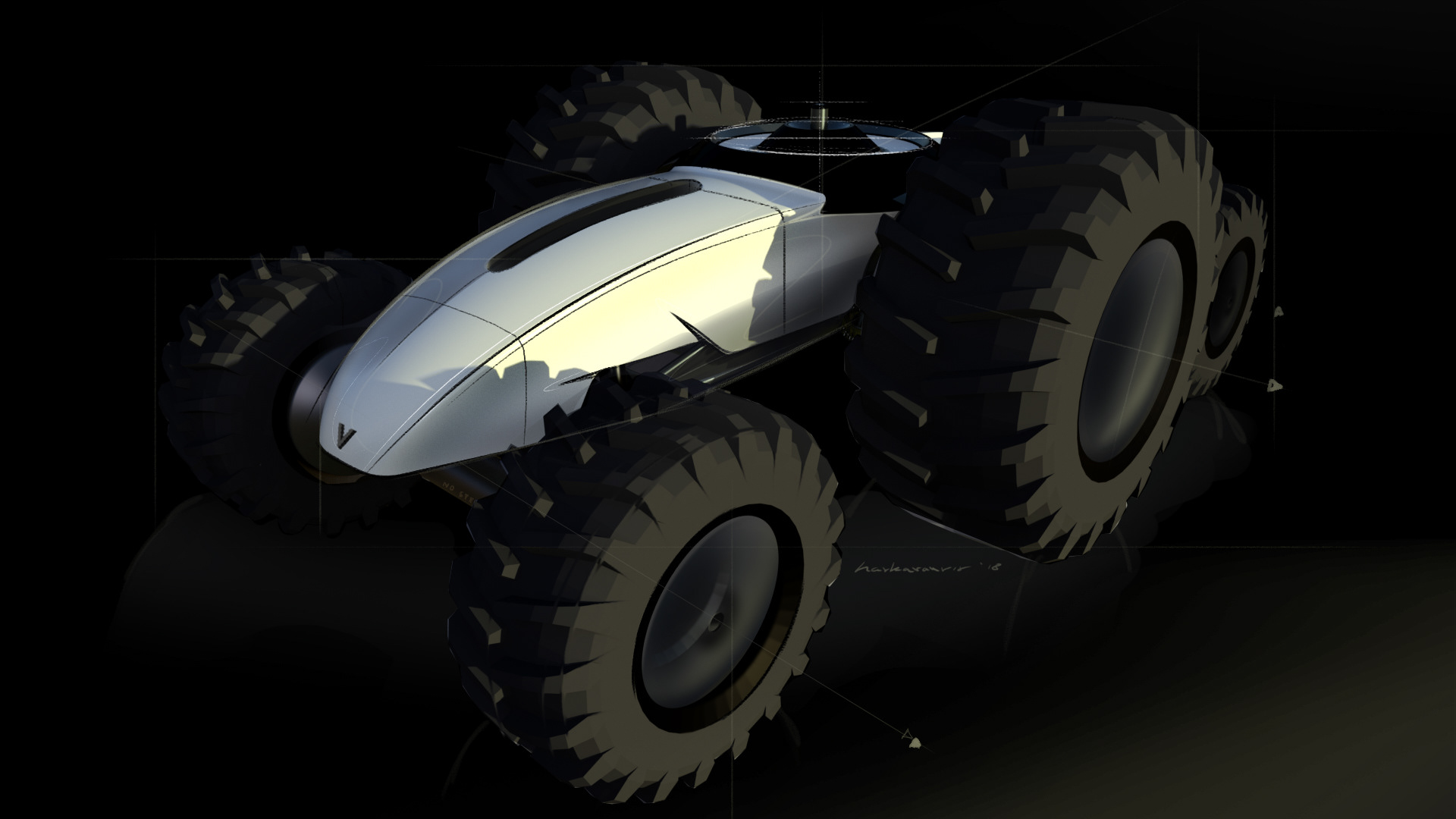 Content Created: 28th August 2018, 13:50
Date Last Saved: 22nd September 2018, 20:27
Revision No. 325, Total Editing Time: 18:37:00
Check out some other projects!